Fast and Durable Permit and License Issuance, Payment, Access and Tracking
Today, there's a better way to issue permits and licenses than just printing a flimsy piece of paper. With Permit Keeper from PlastiCard, you'll have an all in one system that provides fast and easy printing of durable and attractive plastic cards, allows quick access review of user's information for positive check-in and check-out identification, and even tracks payments and issues printed receipts. You can also choose your level of security with options for photographs, signatures and even fingerprints.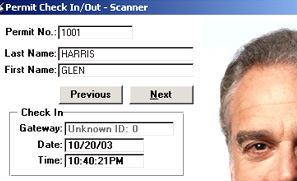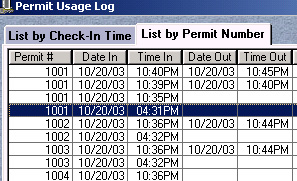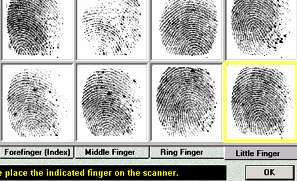 This all in one system allows for:
| | |
| --- | --- |
| Permit Design | Issuance |
| Image Capture | Check In/Out Status |
| Permit Log | Payment Records |
| Receipt Printing | Multi Station Access |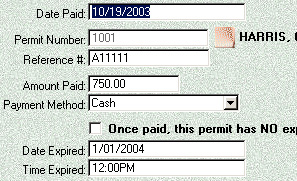 Flexibility
The software provides flexibility by linking a card layout to one or more categories of cardholders. Permit Keeper utilizes MS Access database. Links to other client ODBC databases (Oracle, DB2, MS SQL, etc.) are available. Custom data fields are easily added.
Card Design & Form Editor
Card layout design is enhanced with easy to use drag and drop methodology. Design your cards & forms to include photos, signature, fingerprints, graphics, fixed and variable text fields.
Layouts may be formatted for:
| | |
| --- | --- |
| Barcode Printing | Encoding Magnetic Stripe Information |
| Encoding Contact and/or Contactless Smart Cards | |
Please contact us by e-mail to learn more about Permit Keeper or call 1-800-742-2273 to speak directly to a PlastiCard consultant.